Cutting edge IT solutions
Our team will be happy to provide you with the solution based on technology that meets the top quality criteria.
We focus on customer satisfaction since 2005.
People in our team have strong experience with IT industry and they continue to provide the partners and customers with great results and best services.
We enjoy working with small businesses as well as multinational corporations. We ensure that the expectations in both the creative and technical areas of a project are matched. We take pride in providing the service that meets the requirements whilst enhancing the customer business.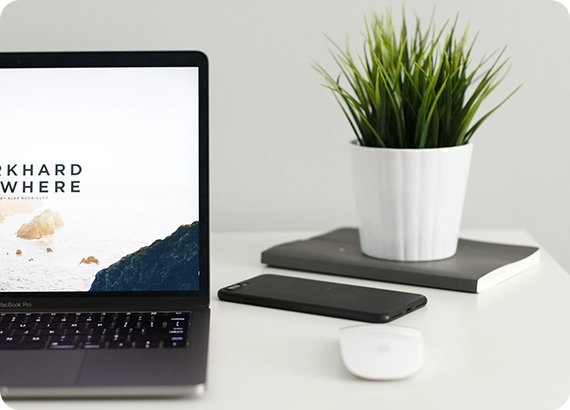 We provide information technology professionals.

Database Design
Database Design: MySQL, Lotus Notes, Oracle, PostgreSQL, MS SQL, MongoDB, DynamoDB.

Web Development
HTML, XHTML, PHP, ASP, JSP, Angular, JavaScript, AJAX, HTML5, CSS, NodeJS, Linux.


DevOps
Software Development and Maintenance: Cisco, C++, .NET, Java,
AWS, Azure.

IoT
Device design, firmware programming, PCB design: ESP32, ESP8266, Arduino, Raspberry Pi.
Let's talk about your next project
We do custom software development and consulting.