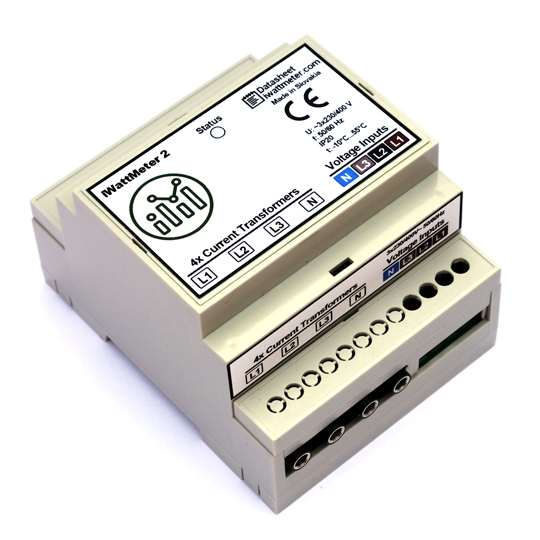 The iWattMeter is an intelligent electric power meter that records your current power consumption in kilowatt hours (kWh).
Thus, you get your total power consumption in real time and to the second.
We have developed iWattMeter hardware and firmware as a result of cooperation with Watt Analytics, GmbH.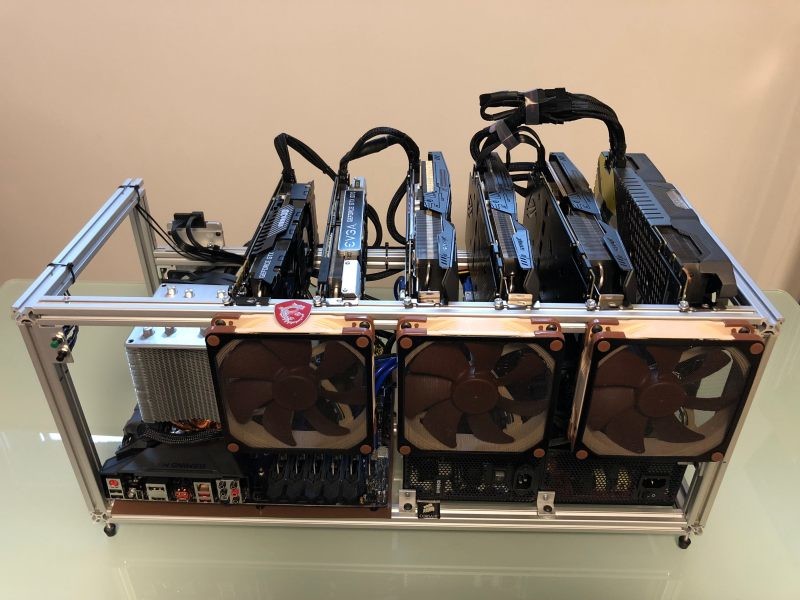 We have created a mining farm and implemented automated scripts to keep the mining on Linux based machines running smooth. The project is available here: https://github.com/ilfiron/ethereum-mining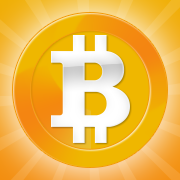 Lubomir Duchon, CEO and founder of ILFIRON, s.r.o., has US Patent pending on "Systems and methods for encryption of data on a blockchain", published under US20200084027A1.
We Do Custom Software Development