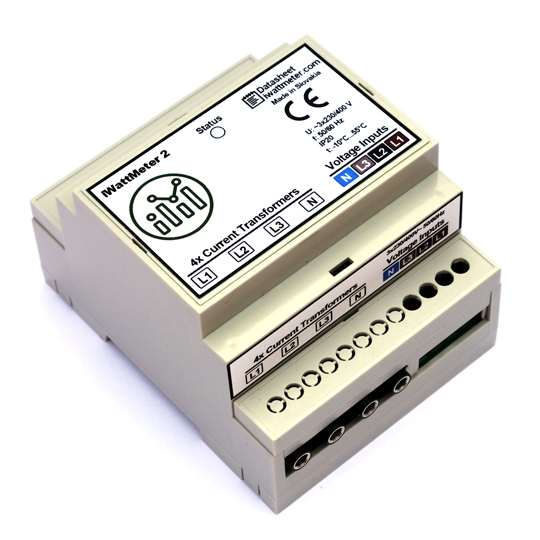 Zariadenie iWattMeter poskytuje presné merania spotreby energie za atraktívnu cenu. Môže byť použitý v bytoch, domoch a podnikoch a investícia do neho zaručuje relatívne krátku dobu návratnosti.
Toto zariadenie sme vyvinuli v spolupráci s rakúskou firmou Watt Analytics, GmbH.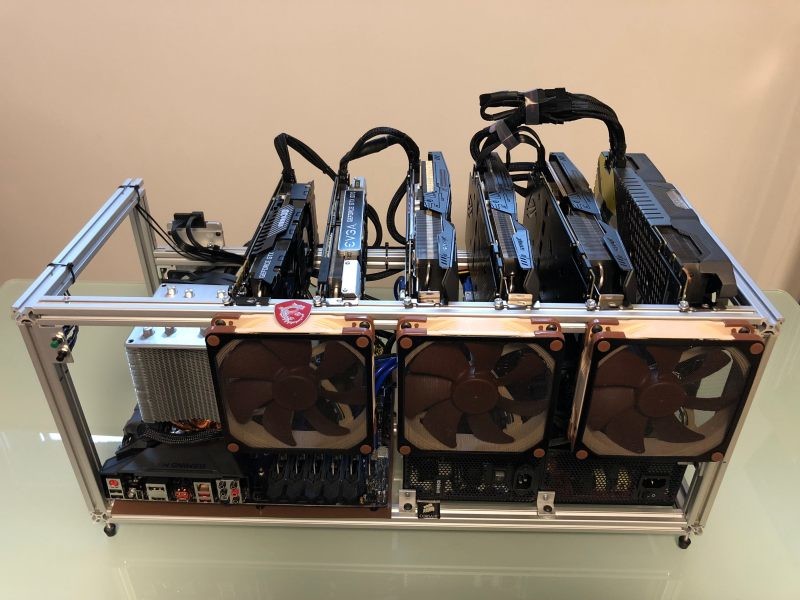 Vytvorili sme ťažobnú farmu a implementovali sme v Linuxe automatizované skripty, aby sme zaistili plynulý chod ťažby kryptomeny Ethereum.
Projekt je verejne dostupný na adrese: https://github.com/ilfiron/ethereum-mining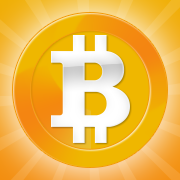 Ľubomír Duchoň, zakladateľ ILFIRON, s.r.o., je spoluautor patentovej prihlášky v USA pod názvom: "Systems and methods for encryption of data on a blockchain", ktorá je publikovaná pod číslom: US20200084027A1.​
Služby a podporované platformy
Naša doména je vývoj softvéru a elektroniky